2019 Kia Rio
2019 Kia Rio
The 2019 Kia Rio, which can be both a subcompact sedan or hatchback depending on which version you prefer, has more of the standard and affordable tech you want in the car you drive. After a complete overhaul in 2018, the Kia Rio could have just stayed the course and introduced nothing new in 2019. But, onward and upward, Kia isn't slowing down. The Rio benefits from as a number of upper-tier features filter down through the trim levels. In this preview guide, we'll show you what's new for 2019 and what we like that's been carried over.
What's New for 2019?
Nothing is new, per se, but features that used to be out of reach for some are now firmly within their grasp. For starters, the base Rio LX now comes with standard automatic transmission instead of the standard manual the LX had last year. The mid-level Rio S also gets some love as upper-tier tech filters down. The S now boasts standard Apple CarPlay and Android Auto. Finally, the top-tier Rio EX has been removed entirely. That leaves us with only two trim levels. The mid-level Rio S becomes the top-tier. But you can probably afford to splurge a little. The base Rio EX starts at just $15,300 while the top-tier Rio S is only $800 more.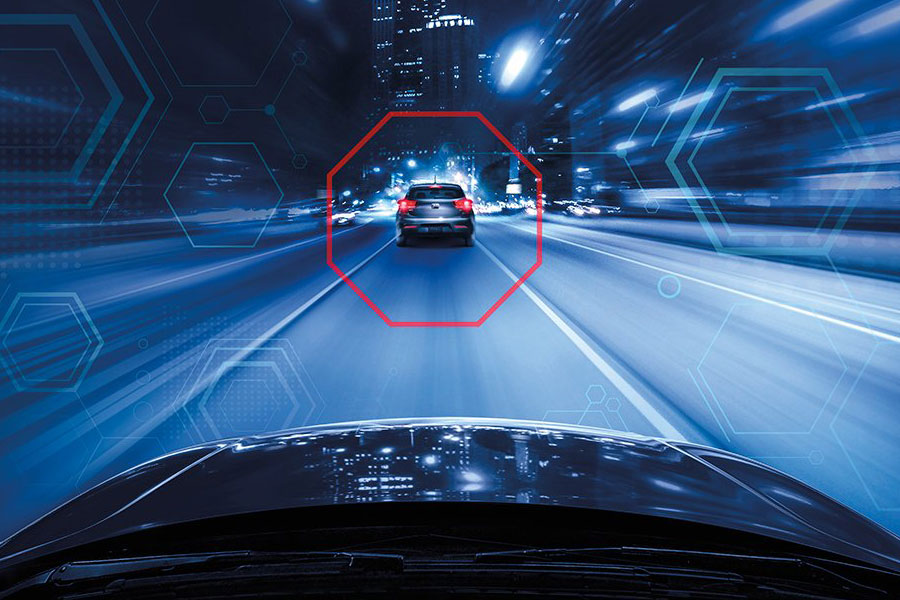 Tons of Tech
A car this inexpensive usually doesn't offer much tech. But Kia has a tech-savvy reputation to uphold and they're not dropping the ball here. The base Rio LX comes with a 5-inch touch screen, 4-speaker audio system, rear camera display, Bluetooth, USB, and 12-volt outlet, as well as safety features like anti-lock braking system, electronic stability control, vehicle stability management, electronic brake-force distribution, hill start assist control, and tire-pressure monitoring system.
The Rio EX does even better, with Android Auto and Apple CarPlay on a larger 7-inch touchscreen. The number of speakers increases by two. Other standard features on the EX include Siri Eyes Free, USB charging ports, remote keyless entry, Available tech includes UVO with SiriusXM radio, Forward Collision-Avoidance Assist, and Forward Collision Warning.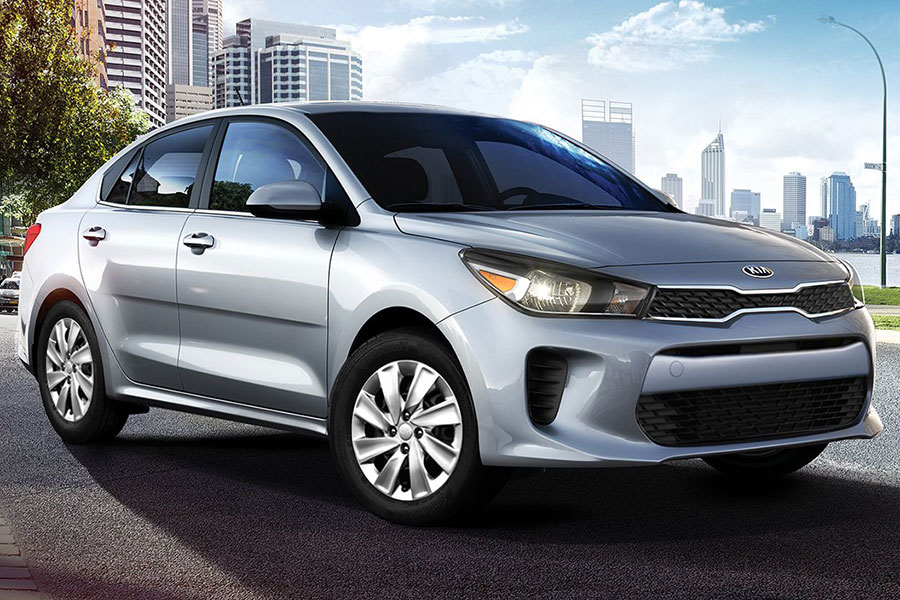 In a Word: Peppy
You almost can't do better at this price point. With nimble handling and sporty suspension, the engines complete the picture to make the 2019 Kia Rio plenty fun to drive, especially the budget-conscious. The Kia Rio is powered by a 130-horsepower four-cylinder engine. Don't worry if that horsepower sounds a little low. That's more than enough for a car this size. That sportiness doesn't compromise fuel economy. The 2019 Rio gets 28 city and 37 highway miles per gallon, which is average in a class full of less powerful competitors.
Lasts and Lasts
We'd be remiss if we didn't mention the Rio's superb warranty and reliability ratings. First of all, this Kia's five-year/60,000-mile basic warranty and 10-year/100,000-mile powertrain warranty should put your mind at ease. But you may not even need to use the warranty because the Kia Rio is predicted to last a long time without problems. In 2018, JD Power and Associates gave the Rio a score of 4.5 out of 5, which is far above average.
The 2019 Kia Rio goes above and beyond for a subcompact commuter car, with the tech you want, a fun ride, and peace of mind.