2019 Kia Sorento vs Toyota Highlander
2019 Kia Sorento vs Toyota Highlander
The 2019 Kia Sorento and Toyota Highlander have the same middle names - spaciousness, versatility, and comfort. So, which of these modern crossovers will deliver your best daily drive? Our comparison guide shows you where these models diverge.
Family-Friendliest Cabin: 2019 Kia Sorento
For the most in comfort and modern infotainment, we'd choose the Sorento over the Highlander every time. These mid-size crossovers come standard with three rows of seating, so there's always room for the whole family. Moreover, the Sorento comes standard with Apple CarPlay and Android Auto smartphone integration, so you can stay in the loop without lifting a finger from the steering wheel.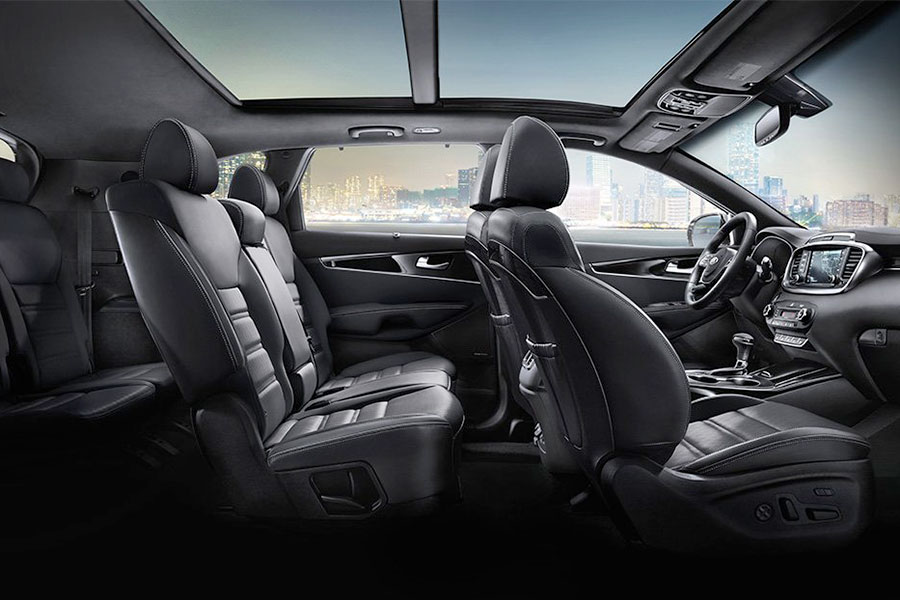 The Highlander is a large crossover, which means that its cabin also delivers abundant space for big families. It, too, offers soft, supportive seating that you'll be happy to settle into for the long haul. There's just one catch - Toyota has yet to offer Apple CarPlay or Android Auto, important smartphone integration technology that you're sure to miss.
Most in Money-Saving Fuel Economy: 2019 Kia Sorento
Lowest MSRP: 2019 Kia Sorento
The Sorento also saves you the most on up-front costs. The entry-level Sorento L starts at $25,990. The 2019 Toyota Highlander, on the other hand, starts at $31,330. When you choose the Sorento, you'll have a nice chunk of change left over to spend on more important things, like your kids' college funds or your retirement plan.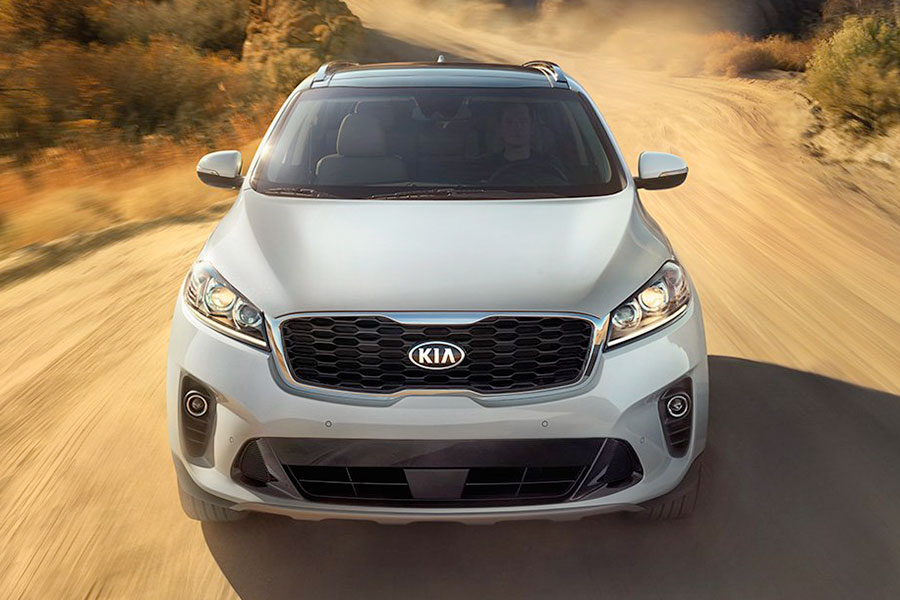 Best Peace of Mind: 2019 Kia Sorento
The Sorento puts your family's safety at the forefront, delivering a wide range of high-tech safety features. Items like automatic emergency breaking sense danger and act accordingly, helping you steer clear of accidents. Your new Sorento also features one of the best warranties on the road. Kia provides limited powertrain coverage for 10 years or 100,000 miles, maximizing your peace of mind for a long time to come.
The 2019 Toyota Highlander comes standard with the Safety Sense package. This bundle of safety features - which includes lane departure intervention and automatic emergency braking - does a great job of keeping you safe. However, its warranty coverage lags behind, keeping your powertrain covered for only five years or 60,000 miles.
In the end, the 2019 Kia Sorento won us over in every way, from its excellent safety features and warranty coverage to its richly comfortable, high-tech cabin. When you test-drive yours, we think you'll agree that the Sorento is the right crossover for your family.