Bad Credit Car Loans Allentown
Bad Credit Car Loans at Allentown Kia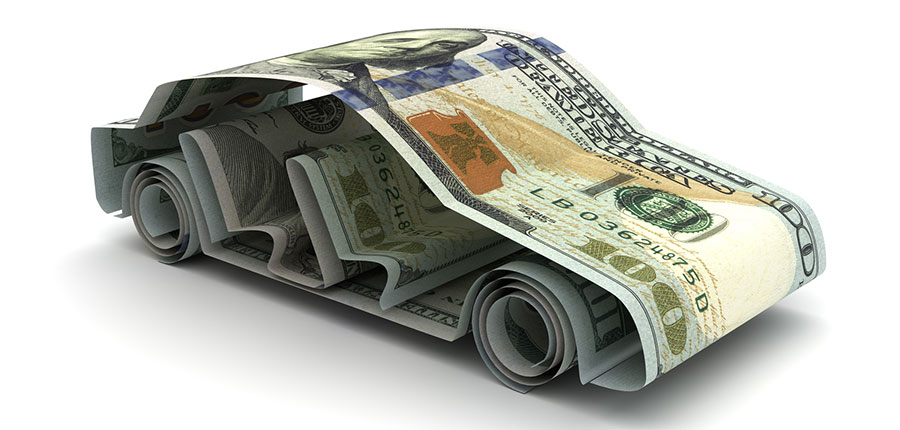 No matter what your financial situation, bad credit loans are within your reach. Even when your credit score is less than ideal, it doesn't have to mean you're doomed to spend hours on a hot city bus or sponging rides from friends. For Allenstown, Lehigh Valley, Bethlehem, Easton and surrounding areas, the solution is as simple as heading to your local Kia dealer. Visit our friendly dealership to learn more about how bad credit loans can solve your transportation problems, no sweat.
Secure Financing with Bad Credit Car Loans
Your credit score isn't the end of the world. You, too, can experience all the freedom that comes with owning a car! Head over to your local Kia dealer to check out our options for bad credit loans. We'll help you secure the financing you need to get to work on time and comfortably. Whatever your personal needs, our Kia team will put our heads together to create a plan that suits your unique budget.
Our Inventory Never Feels Like A Compromise
Just because you're looking into bad credit car loans doesn't have to mean you settle for less than exactly what you want. At our lot, you'll find the full spectrum of models - from family-friendly SUVs to peppy hatchbacks - all of which are stocked with all the latest features and attached to attractive price tag. Whether you'll looking for a used sedan with cutting-edge infotainment gear or a sporty compact crossover that fits nicely into parallel parking spaces downtown, we can help you get the bad credit car loans you need to score the vehicle that you actually want.
Don't Let Credit History Hold You Back
If you live in Allentown, Lehigh Valley, Easton, Bethlehem, and surrounding areas, then the solution to this problem is simple. Poor credit history can be a hassle, but it doesn't have to keep you from living the life you imagine. Head to your local Kia dealership to get the personal attention you need to get around this roadblock. We'll put you back on the right track with the bad credit car loans you need to get you back behind the driver seat and on the road to your favorite destinations.