Used Trucks at Allentown Kia
Used Trucks at Allentown Kia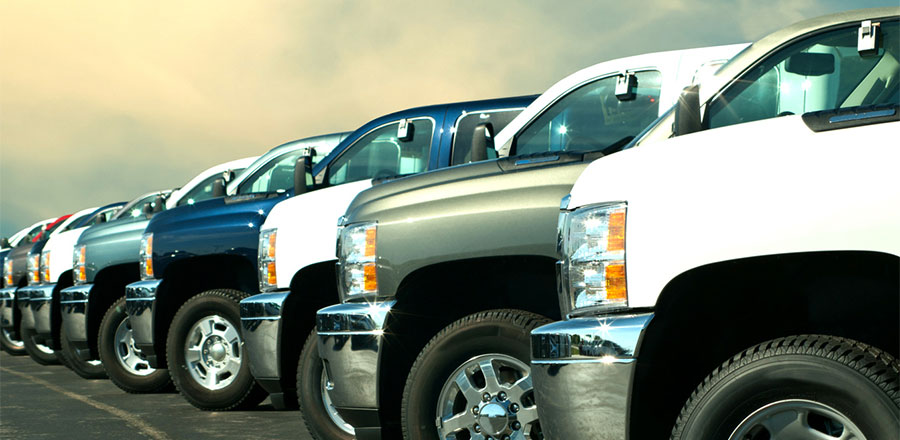 You might be surprised at just how many pre-owned trucks you'll find at Allentown Kia. We specialize in used models of all types, but our cheap used trucks are especially popular, thanks to their impressive utility and the savings they represent. If you're in the Allentown, Bethlehem, Quakertown, or Easton area, here are just a few reasons why you should shop our dependable used truck inventory.
A Smart Investment for Any Budget
Buying a brand new truck can set you back quite a bit. For new business owners and drivers on a budget, a used truck's price tag is much more appealing - and that's especially true on our lot, where we aim to please. A used model can often go for about half the cost of its brand-new counterpart. With one of our dependable pre-owned trucks, you'll be ready for some heavy lifting - all without breaking the bank.
Incredible Selection
Our cheap used trucks might be affordable, but they don't skimp on luxury. We've got all the great American truck models on our lot, whether you favor the classic Ford F-150, the Chevrolet Silverado 1500, or the Dodge Ram 1500. All of these pickup trucks bring their A-game, with massive towing and hauling capabilities. Our cheap used trucks can even add a little swag to your ride, as is the case with the Ford F-150 Lariat, which is decked out in leather upholstery. For construction workers or rural drivers who need more than the usual lifting power, we have heavy-duty models like the Ford Super Duty and Dodge Ram 2500.
Massive Utility
Any one of our pre-owned trucks deliver rugged capabilities. Full-size trucks, like the Chevrolet Silverado 1500 and Ford F-150, are ready for serious towing and hauling action. They do everything from get your boat to the loading dock to tow your horse trailer across state lines. With four-wheel drive, these models can head into the sunset in any terrain - be it mountain, desert, or lowlands. Our heavy-duty pre-owned trucks are equally ready for action, if not more so. Choose these models when you need to tow and haul seriously heavy loads, like sizeable farming machinery or construction supplies, on a regular basis.
Financing Made Simple
At our friendly Kia dealership, cheap used trucks are always within your reach. We make the financing process simple. Even if you've got bad credit or no credit, we'll help you secure a loan for your truck. We also know that buying your first truck can be daunting, and we're ready to walk first-time buyers through the financing process to make sure everything goes smoothly.
Come see for yourself-visit Allentown Kia for the widest selection of pre-owned trucks in the area.