Import vs Domestic Commuter Car?
Import vs Domestic Commuter Car?
When you're deciding between an imported and domestic commuter car, there are a few things you should take into account. Both types of automaker offer a wide range of thrifty commuter cars with impressive safety ratings. The differences between imported and domestic cars, however, really lie in what you end up spending and what you get for your money.
More Value
You can save thousands of dollars by choosing an imported commuter car over a domestic one. But, although foreign automakers offer lower prices, your imported car won't lack for anything. These commuter cars are highly competitive, bringing you all the comfort and convenience features you crave at an affordable price.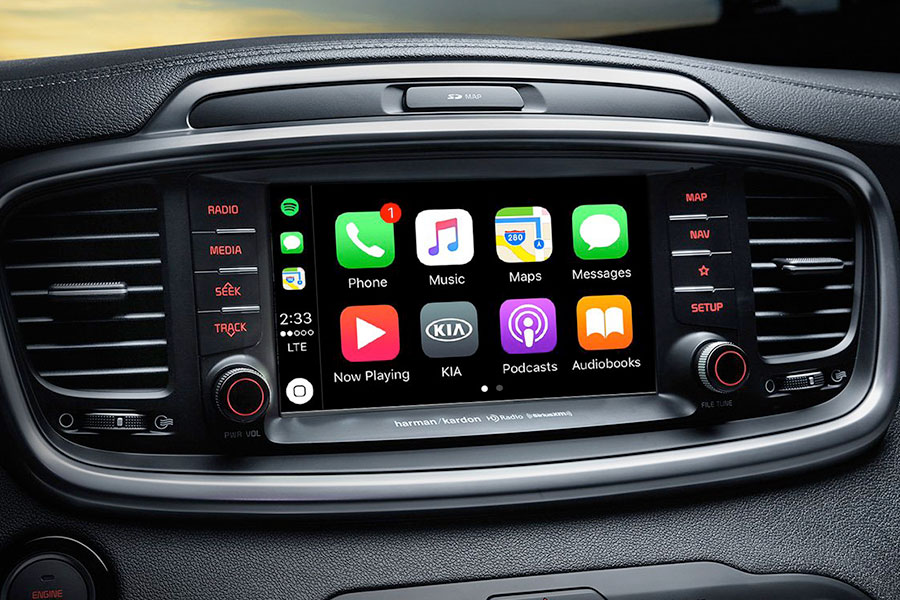 Better Quality
At the top of the JD Power Initial Quality Study rankings, you'll find imports: Genesis, Kia, and Hyundai. These automakers make the vehicles least likely to have any issues for their first 90 days of ownership. What's more is that all of these automakers are also known for their very competitive prices. You end up spending a lot less on one of these imports than on a domestic commuter car, and you get a better quality vehicle to boot.
Longest Warranty Coverage
As you might expect from automakers known for their dependable, high-quality vehicles, imports offer longer warranty coverage. In fact, all the top warranties are attached to imports. Kia offers a 10-year, 100,000-mile limited powertrain warranty. The five-year/60,000 mile limited basic warranty is also more than you get from domestic competitors.

Domestic automakers, like Chevrolet, typically only offer a five-year/60,000-mile limited powertrain warranty. The bumper-to-bumper limited warranty tends to last for only three years or 36,000 miles. That doesn't even come close to the coverage you get from an imported commuter car.
Not All Imports Are Imported
You may find that the import you've got your eye on was actually built in the US. Foreign automakers, like Kia and Hyundai, have plants right here in the States, so you can actually serve your local economy by purchasing one of these vehicles.