Kia Niro vs Kia Sportage
Kia Niro vs Kia Sportage
The 2018 Kia Niro and Kia Sportage appear to have almost everything in common - until you look a little closer. Then you see that each of these Kia crossovers appeals to different kinds of buyers. Which kind of buyer are you?
Creature Comforts & Passenger Space
Although the 2018 Kia Niro is technically a subcompact hybrid crossover SUV, the cabin feels very hatchback-like. Both rows of Niro seating offer enough elbow and leg room for hours of on-road comfort. As you climb the Kia Niro trims, you'll find upscale extras, like a leather-wrapped steering wheel and heated front seats, to make your ride to work a little cozier.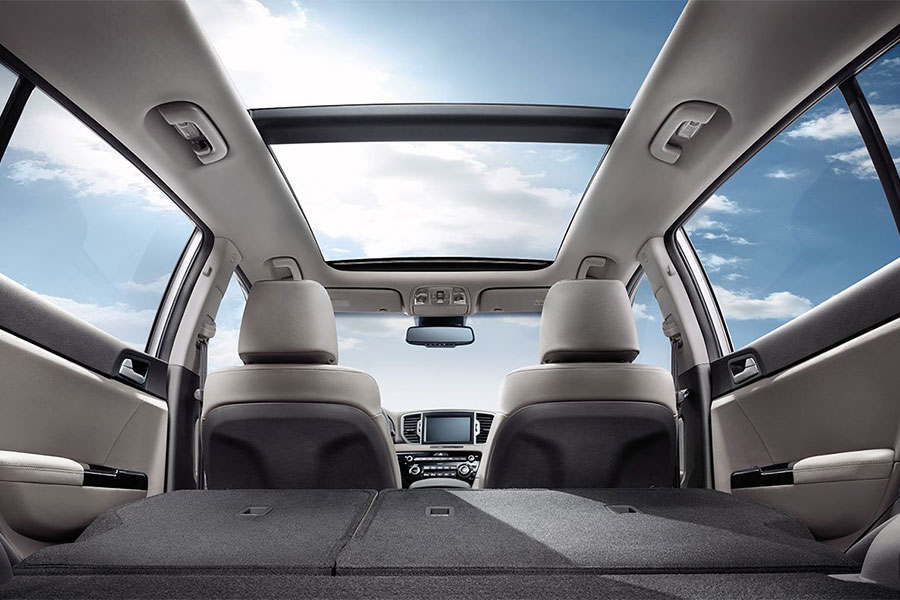 As a compact crossover, the 2018 Kia Sportage is slightly larger than the Kia Niro, adding to your leg room and cargo space. In addition to roomier seating, the Kia Sportage adds to your comfort levels with options like leather upholstery and an eight-way power-adjustable passenger seat. Where the Kia Niro has 19.4 cubic feet of cargo space behind its rear seats, the Kia Sportage offers 30.7 cubes. It's the right pick for travel-loving families who don't pack light.
Technology
Although both models offer the same infotainment features, the 2018 Kia Niro actually gives you more bang for your buck. The Niro comes standard with the 7-inch touchscreen infotainment system. The Kia Niro also includes Apple CarPlay and Android Auto capabilities, so you can interact with smartphone apps like Phone, Music, and Maps from your crossover's touchscreen. You can get all of this tech on the Kia Sportage as well; the infotainment system is optional for the base model and standard on the rest.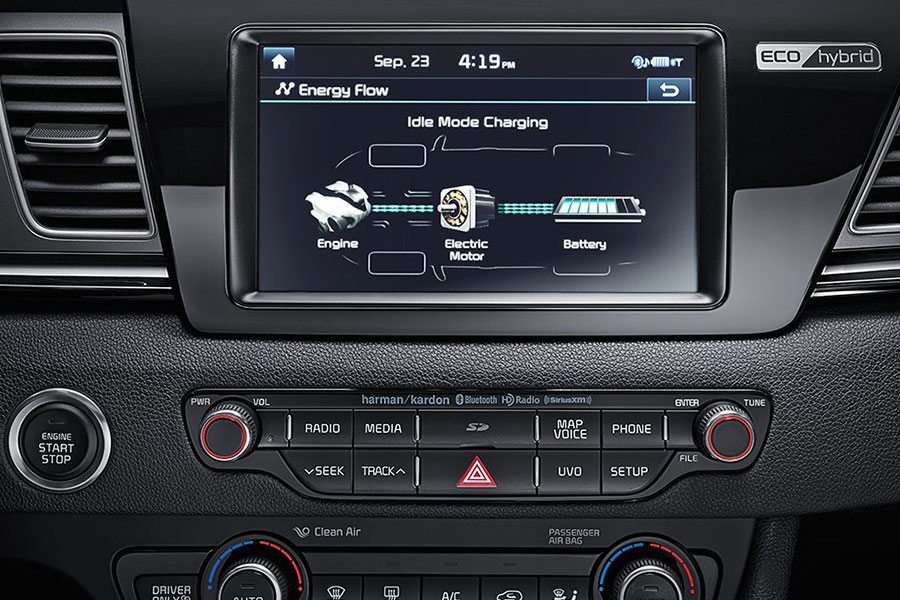 Besides keeping you connected, the 2018 Kia Niro and Kia Sportage tech features make your day on the road a smooth one. Conveniences like keyless entry and ignition help you get where you're going in minimal time. Add xenon headlights to your Kia Sportage for maximum visibility on a moonless night.
Passenger Safety
The 2018 Kia Niro hasn't been rated in crash tests. However, the Niro does provide the same advanced safety aids that you'll find on the Sportage. Both crossovers offer an optional forward collision warning system. The Kia Niro includes automatic emergency braking to mitigate damages or even bypass a collision altogether. Should you stray outside the lines, Kia's lane keeping assist system gently guides you back to the proper lane.
Power, Performance & Fuel Economy
On the road, these Kia crossovers are very different beasts. The subcompact hybrid Kia Niro caters to drivers who want to save money on fuel, earning up to 52 city/49 highway mpg. This hybrid crossover lets you alter suspension settings to cater to your mood. Switch the Kia Niro into Eco mode when you want to maximize fuel consumption. For swifter acceleration, use the Niro's Sport mode.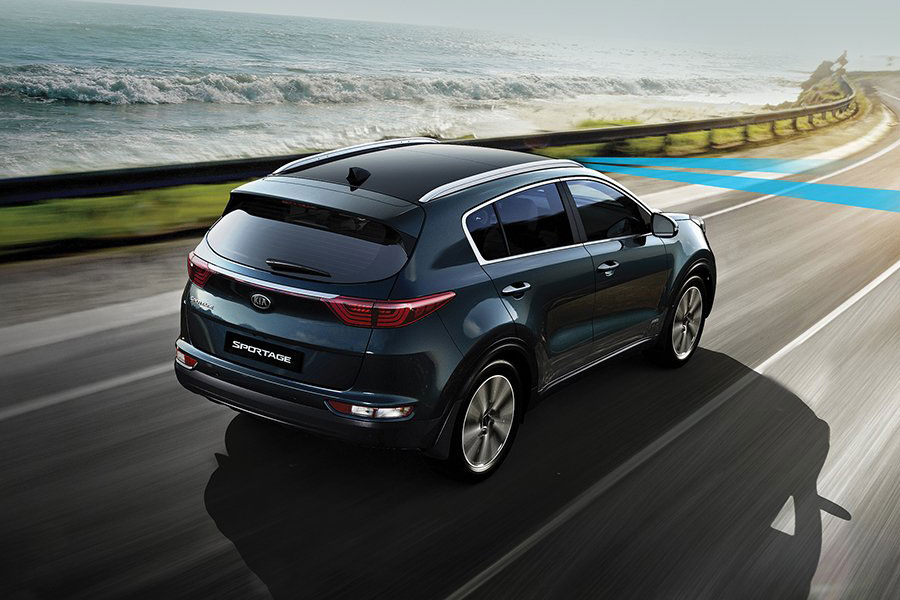 The Kia Sportage is more about power, offering two different engine options so you can tailor experience to suit your expectations. However, the Sportage does combine speed with efficiency, earning up to 23/30 mpg. Properly equipped, the Kia Sportage can tow max loads of 2,000 pounds, making it the better choice for anyone who's got big toys, like four-wheelers and Jet Skis. And, as we mentioned, the Sportage offers all-wheel drive, helping you down light off-road trails with enhanced traction.
As you can see, both crossovers have a lot to offer. However, one is likely to pull you in more than the other. To significantly reduce fuel consumption, choose the 2018 Kia Niro. This subcompact crossover is also comfortable and high-tech - the perfect road-trip ride. If you're looking for a crossover that can tow your Jet Ski and transport the whole family with legroom to spare, the 2018 Kia Sportage is more up your alley.