Kia Recalls
Kia Recalls
Nearly every auto manufacturer has issued recalls at one point or another in its history. Kia is no exception, except that it doesn't even rank in the top 10 of total recalls in recent years. Still, there have been some, including one earlier this year over concerns that airbags were not properly inflating. Kia voluntarily began a safety recall and Allentown Kia's convenient service department can help you get your Kia repaired and on the road quickly and easily.
Which Kias Are Affected by the Recall?
If you have a Kia vehicle newer than 2013, you have no reason to worry. The only cars affected were manufactured between 2010 and 2013 and only some models. Those models are the Kia Forte, Kia Forte Koup, Kia Optima, Kia Optima Hybrid, and Kia Sedona. All other models are unaffected and models from before 2010 and after 2013 are also in no way affected.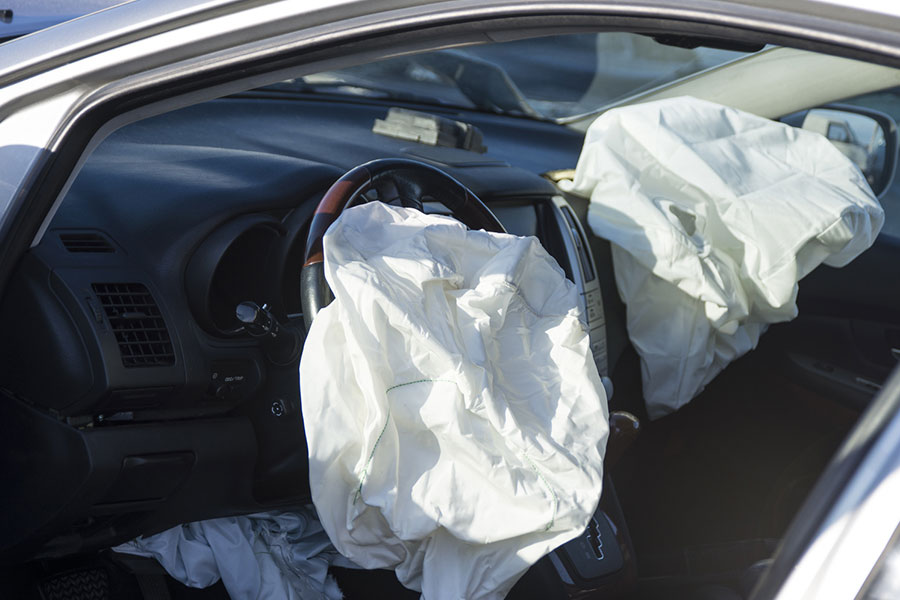 What Is the Issue Behind the Recent Recall?
The airbags themselves on these Kias are fine. But Kia is concerned that the circuit that detects the severity of the crash isn't functioning properly. That circuit is called the accelerometer, and it detects the sudden change of speed in a collision. The accelerometer in affected Kia vehicles may be faulty and become electrically overstressed. When it does, it may stop working, failing to notify the airbag circuits to deploy. If that happens, the front airbags and front seat pretensioners won't inflate, even when a crash is severe enough to warrant it.
Remember that seatbelts are the best safety measure and no airbag helps in the event of a collision without a seatbelt securely fastened. But cushioning the head, something seat belts alone don't always do well, is also a life-saving and injury-preventing feature.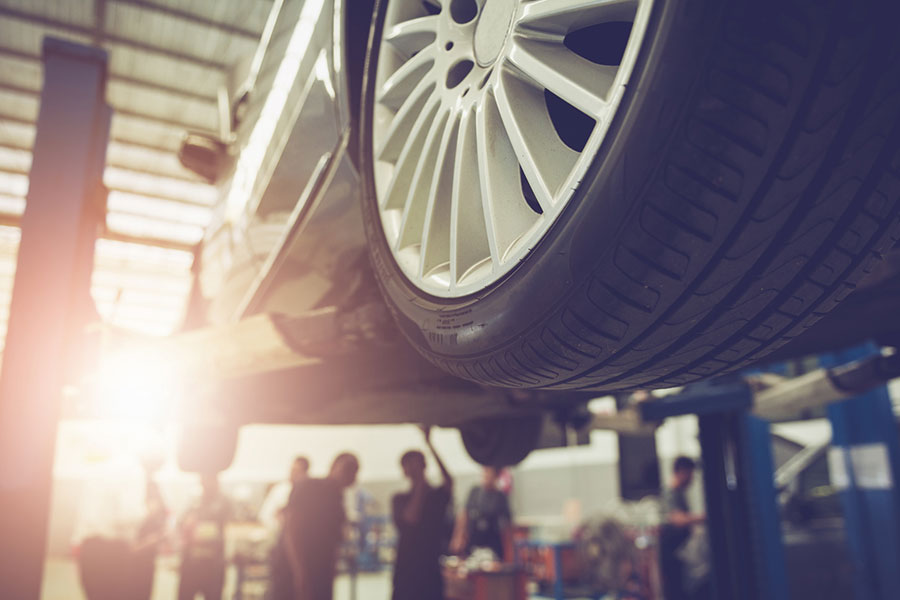 What Is Kia Doing About It?
Kia is alerting affected customers by first-class mail. If you want to double check whether your vehicle is involved, you can go to the Kia USA website and enter your VIN number. If your car or minivan is one of those affected, contact Allentown Kia's service department to alert them that your Kia recall service needs to be completed.
The Allentown Kia service department can help you set an appointment so that you can have your recall service done, free of charge. If you have already completed repairs on the part-which is unlikely given the obscure nature of the part-Kia will reimburse you for the cost of those repairs.
What Else Can a Kia Service Department Do For Me?
In addition to performing recall repair services, Kia service departments can do anything any auto garage or mechanic can do from regular maintenance to any kind of repairs. But they also have specialized skills working with Kias, making them far better able to know how to keep your Kia running beautifully. Just about all parts and tools to work on Kias are on hand or on site. And because of their familiarity with Kias, the knowledgeable specialists at the service department can spot potential problems before they become actual problems.