Luxury Used Cars
Luxury Used Cars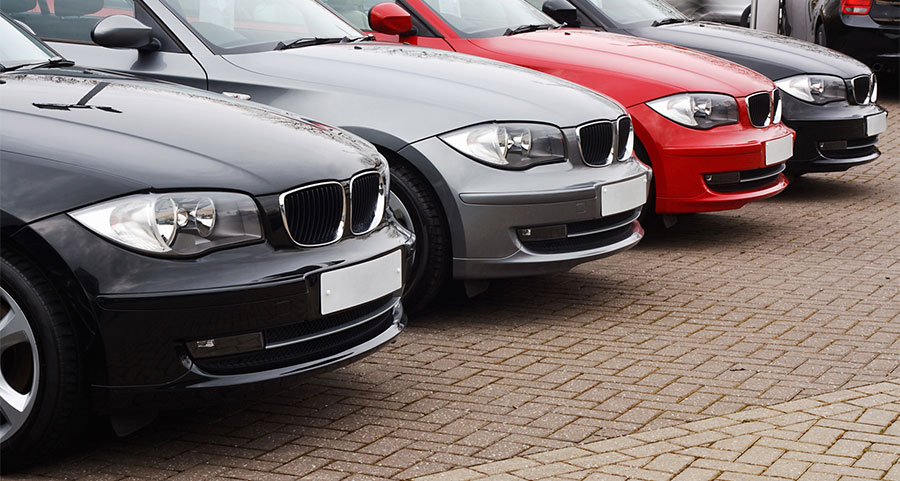 No matter your budget, the power and prestige of luxury used cars is within reach. At Allentown Kia, we offer a wide selection of classy used vehicles - including Mercedes-Benz, Volvo, Infiniti, and Lexus models. We also provide the financing you need to take one home. If you're in Allentown, Easton, and surrounding areas, we've got the luxury used cars you crave.
Luxury, at an Attractive Rate
Buying a brand-new Acura or Land Rover can drain your savings account. But, luckily, even luxury cars depreciate quite a bit within their first few years on the road. This means that you can get one of our luxury used cars at an excellent rate. Best of all, after its first three years on the road, your used model depreciates at a slower pace, so you're getting upscale style in addition to the best bang for your buck.
Upgrade Your On-Road Experience
At our Kia dealership, we provide a range of high-end luxury used cars to suit different lifestyles. Crossovers like the Mercedes-Benz GLK-Class are big on headroom and masters of passenger protection. The upscale Mercedes-Benz E-Class will impress clients with its flashy leather seating inserts and leather steering wheel. Options like the Infinity Q50 turns up the heat with its swift, silky smooth ride. Whatever you're looking for, you'll find luxury options at an affordable price among our luxury used car inventory.
Dependable Performance
At our friendly dealership, we inspect every vehicle before it goes out onto the lot. We make sure that everything is in good working order and that you're getting a dependable ride. Our luxury used cars have plenty of power on tap to get you up to speed on the crowded highways of the tri-state area. And, best of all, you can count on a reliable performance for years to come.
Financing Made Personal
At Allenstown Kia, shopping for luxury used cars is easy-breezy. We offer various financing options for a wide range of buyers, so, even if this is your first foray into financing, we've got you covered. Our finance specialists will even help you get a loan with bad credit or no credit, matching you with the loan that works best for you.
We're looking forward to helping you find the right pre-owned vehicle for you among our large inventory of luxury used cars. Don't sell yourself short-you can have the car you've dreamed of!