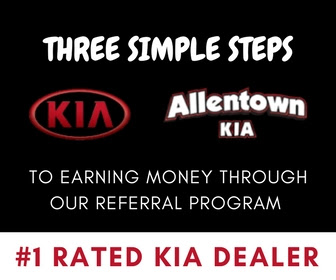 At Allentown Kia, our motto is "We Just Say Yes!" so it makes sense that we would say yes to one of the best customer referral programs out there. It's simple, it's straightforward, and it pays--with no gimmicks and no fancy conditions.

Whether your friends are looking for a brand-new Kia, a quality used SUV, or a full-size lifted truck, Allentown Kia is the right place to send them. You know that because you've experienced the Allentown difference yourself!
NOTE: Referring person must be mentioned before the deal begins. If referral is not communicated before finalizing the deal, no referral will be paid. So make sure your friends mention your name!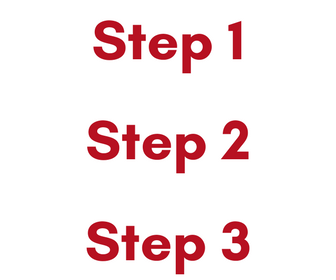 When you refer a friend to Allentown who buys a car, we'll pay you $200.
It's that simple.
When you refer a SECOND friend to Allentown Kia who buys a car, you'll get $300.

Seriously.
Refer a third friend to Allentown Kia who also buys a car? $400 in your pocket!
No questions asked.