Used Jeep Cherokee Buying Guide
Used Jeep Cherokee Buying Guide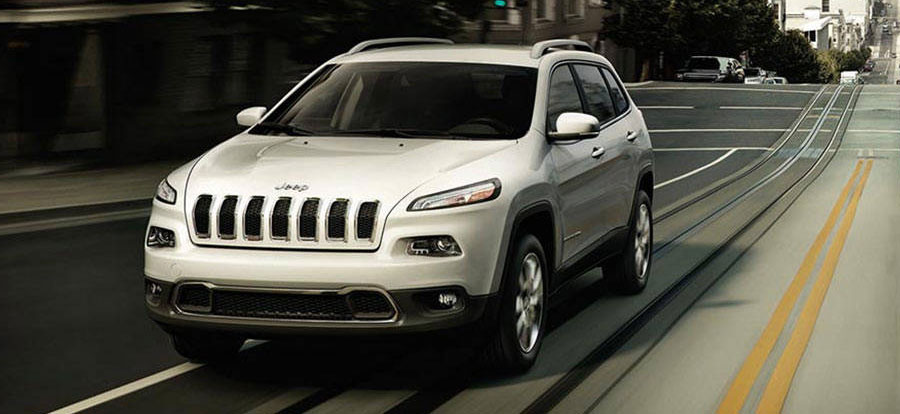 The used Jeep Cherokee has long been known for its go-anywhere attitude and chiseled American style. Inside, you'll find a modern family's worth of comfort and convenience, including high-end items like leather upholstery and heated seats. Both on-road and off, these crossovers are the picture of composure. They commute you to work just as smoothly as they blaze into off-road territory. If you're shopping for a used model, you'll find everything you need to know about these compact crossovers in our buying guide.
Second Generation, 2014-Current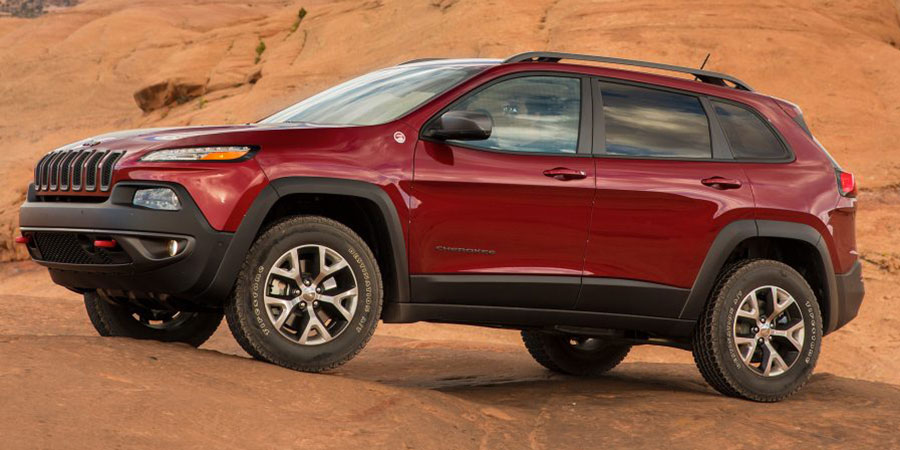 Comfort:
All second-generation Cherokees are equipped for a comfortable ride, with supportive, spacious seating that's perfect for road-trip-loving families. The fancy Cherokee Limited goes all-out with refined leather upholstery.
Technology & Convenience:
Jeep's Uconnect interface is one of the best out there, with a responsive touchscreen that doesn't make you ask twice. You can sort through your many infotainment options with minimal distraction from the road.
Safety:
All Cherokee models come with important basics, including anti-lock brakes, to keep you firmly in control of your ride. In the Cherokee Overland, you'll find advanced driver aids, like blind-spot monitoring, that alert you to danger before it becomes a costly accident.
Performance:
In terms of off-road performance, this compact crossover is unrivaled. Choose from three different four-wheel-drive systems. If you're especially adventurous, look for the Cherokee Trailhawk's upgraded two-speed system with low-range gearing and a locking differential, which is specifically designed for major trail-busting performance.
First Generation, 1984-2001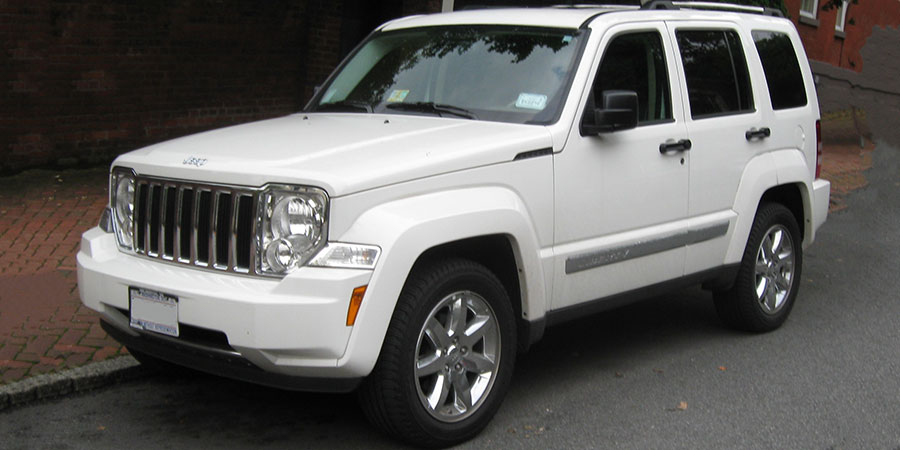 After a long run, Jeep phased out the original Cherokee in favor of the Jeep Liberty, a car-based crossover designed to meet the trends of the era. However, the Cherokee name carries such a strong reputation for dependability that Jeep resurrected it as a compact crossover in 2014. First-generation models were a bit of a different breed, more like SUVs than crossovers. They did, however, feature what was then a groundbreaking unibody design, separating them from truck-based SUVs of the era.
What Drivers Love about the Used Jeep Cherokee
The Cherokee attracts family-minded buyers who enjoy frequent forays into the wilderness, serving up a unique blend of cabin comfort and four-wheel-drive capability. In this segment, only the Cherokee can take you deep into the wilderness with its specialized off-road gear. That's especially true if you get your hands on a used Cherokee Trailhawk.
What to Look for in Your Used Jeep Cherokee
As you shop the second generation, you'll notice that feature lists vary from model year to model year. In 2015, the Jeep Cherokee introduced forward collision mitigation. If your used model has this equipment, it will warn you of an oncoming crash and even go so far as to apply the brakes to reduce damages. In 2016, Jeep Cherokees with the Uconnect infotainment system also included Siri Eyes Free capabilities, so iPhone users could use sophisticated voice controls to make calls or check their messages on the go.
Used Jeep Cherokee Buyers Beware
Be extra careful if you're shopping for a first-generation used Jeep Cherokee. By now, even the most recent model has aged quite a bit and it will probably be difficult to find one that's in good shape with low mileage. The second-generation Jeep Cherokee is a much safer bet. Moreover, these models also provide the standard safety and comfort features that modern drivers crave.