Used Kia Soul
Used Kia Soul
It may seem like the Kia Soul just came out, staying fresh with its unique silhouette. But this subcompact crossover vehicle celebrates its 10th birthday in 2019 and is already well into its second generation. For those of you unfamiliar with the terminology, a new generation begins once a model has a significant update. For the Kia Soul, the overhaul occurred in 2014.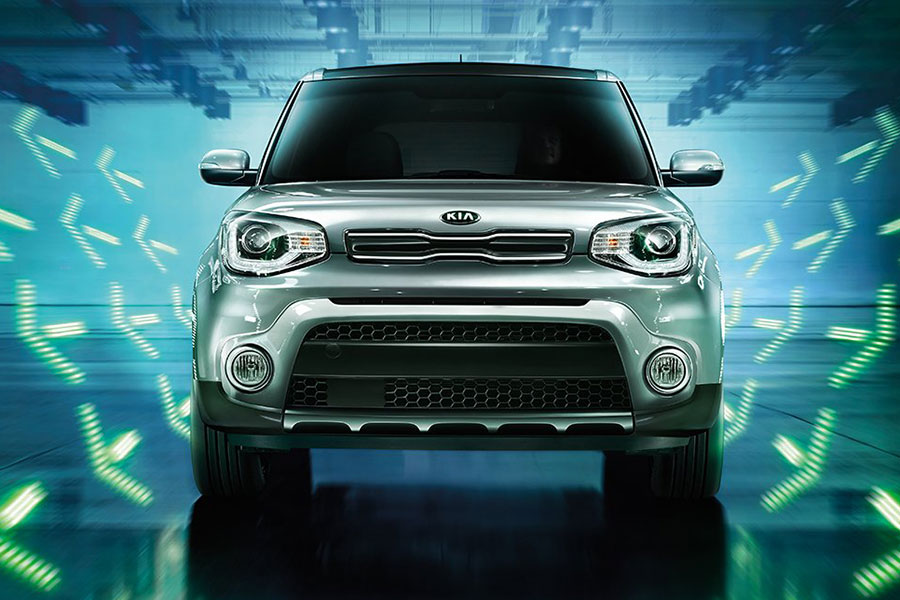 Is the Kia Soul for Me?
While the design might be ten years old, the shape of the Kia Soul still feels new. There's nothing quite like the Soul on the road. The original designer said he was inspired by the boar's strength and resilience. Good enough for us. The Kia Soul is for people who want to turn heads a little, driving something different. As with most subcompacts, the Soul is an alternative to the typical four-door sedan. While driving the Soul, you have a more commanding view of the road while enjoying a sportier look. When you shrink a sport utility vehicle to this size, there's also a cute factor. The Soul is like a rugged vehicle in miniature. Kias in general are known for being safe, reliable, and techy, and the Soul is no exception there either.
Which Model Year Is Best?
More so than most car models, the Kia Soul has made small adjustments and improvements almost every year since its debut back in 2009. That means that there's a noticeable difference between two Souls just a couple years apart. Here we'll try to sort those model years out so you can be sure to get the features you want.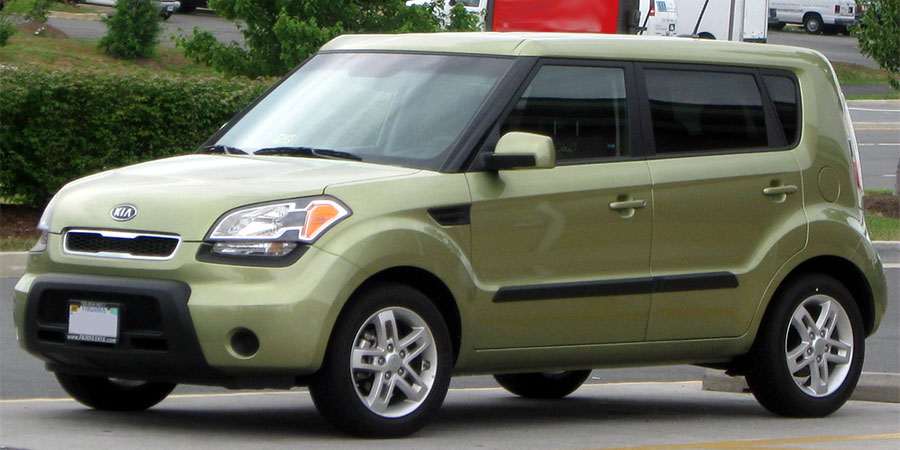 The first Soul model came with a base 122-horsepower 1.6-liter engine with five-speed manual transmission or 142-horsepower 2.0-liter four with five-speed manual or four-speed automatic. That's more than enough power to move this lightweight. Standard features on the Soul starting in 2009 included air-conditioning, 15-inch wheels, full power accessories, cruise control, Bluetooth, and four-speaker sound system with satellite radio and an iPod-USB jack. The 2012 Soul benefited from a mid-cycle refresh that introduced a new six-speed automatic transmission, improved engine options, and better steering.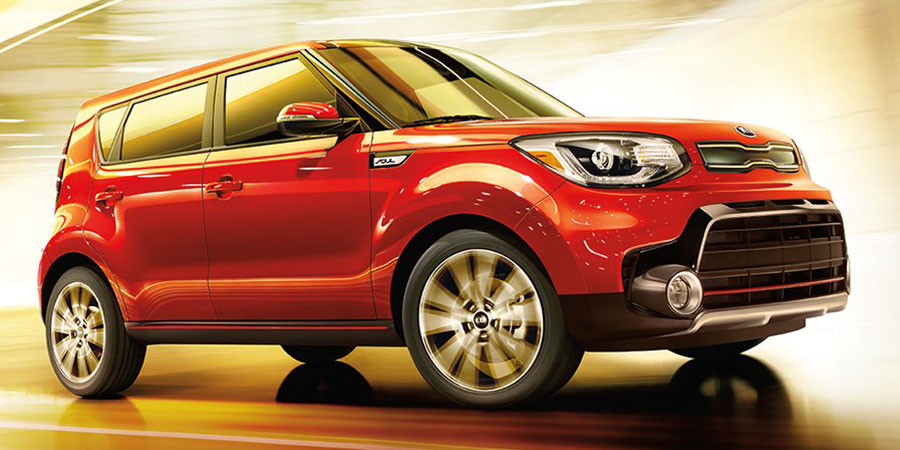 The second generation of the Soul began in 2014 and continues to this day. Now we have a 161 horsepower engine paired with the six-speed automatic. Or there's the 201-horsepower 1.6-liter engine with a seven-speed dual-clutch automatic transmission. There are great features like 17- or 18-inch wheels, keyless entry, cruise control, 7-inch touchscreen, Android Auto and Apple CarPlay smartphone integration, and rearview camera. There are three trim levels: Base, Plus (+), or Exclaim (!). If you step up the trim levels a step or two, there are no end of options, including among other things, navigation, 8-inch touchscreen display, Harman Kardon audio system, panoramic sunroof, leather upholstery, heated and ventilated front seats, heated rear seats, blind-spot monitoring, lane departure warning, forward collision warning, and even xenon headlights.
With numerous tweaks and upgrades, the Kia Soul has gotten better with age. If you want the best tech, a second-generation Plus or Exclaim is best. If you want a decent engine, almost any Soul will do but we appreciate the refinement of the post-2012 transmission. In general the second-generation Soul is better, but plenty of first generation years are worth a look.