Used Ram 1500 Buying Guide
Used Ram 1500 Buying Guide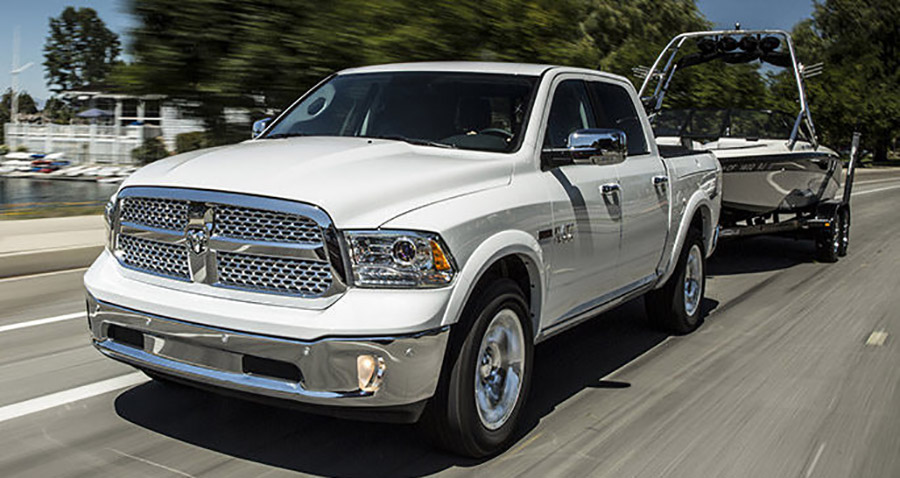 The used Ram 1500 is more than a dependable workhorse - it's a chiseled feat of American engineering that balances rugged towing and hauling capabilities with a smooth, refined performance. Before you head out into the used market, give our buying guide a quick read. That way, you can choose wisely when faced with the models and trims.
Looking for the Dodge Ram 1500?
The first generation Ram 1500, which debuted for the 2011 model year, is actually a continuation of the fourth-generation Dodge Ram 1500. After decades on the road, the Ram has developed a reputation for long-lasting dependability and rugged power. So it's not surprising that from 2011 on, the Ram dropped the "Dodge" to stand on its own.
First Generation, 2011-Current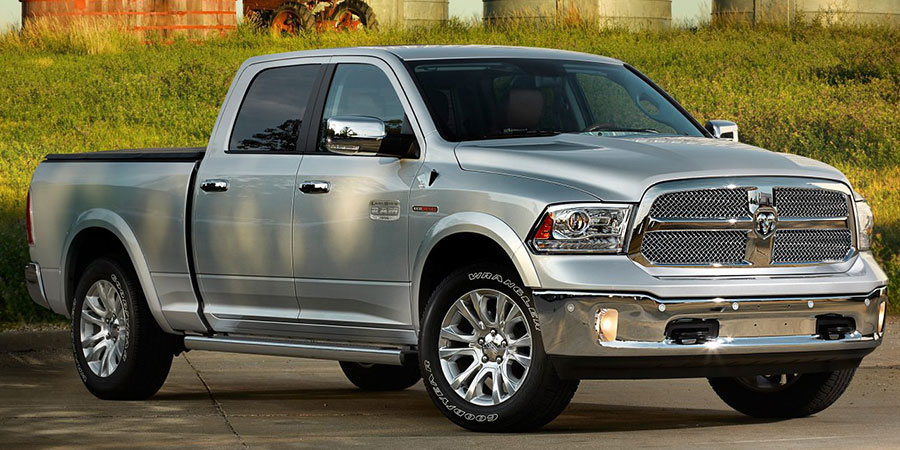 Comfort:
Like most full-size trucks, the used Ram 1500 comes in three different cabin sizes - regular, extended, and crew - so you can select the one that provides the space you need. Unlike any other truck in this segment, however, the Ram can call itself the most luxurious. Its stylish cabin design outpaces other brands, and, in top trims, its high-quality cabin materials and leather upholstery are certain to delight.
Technology & Convenience:
The Uconnect infotainment system is designed to keep you connected - it even gives you the power to make calls or send texts without ever picking up your phone.
Safety:
Depending on trim model, you can find quite a bit of high-tech driver aids in used Ram 1500 models. The rearview camera assists you as you back out of crowded worksites or grocery store parking lots, helping you spot anything - or anyone - in your path. With the touch of a button, the Uconnect emergency telematics system calls 911 to send help when you need it.
Performance:
This truck specializes in towing and hauling, with a range of rugged powertrains designed to get the job done. You can even find a diesel V6 - a rarity in this segment - that can pull up to 9,210 pounds. With its most powerful engine, the 5.7-liter V8, this pickup tows max loads of 10,640 pounds.
What Drivers Love about the Used Ram 1500
The Ram 1500 is certainly the most refined pickup truck in the full-size segment, and that hasn't gone unnoticed among drivers. On the highway, you'll ride smoothly over any bumps in the road - and you'll even be able to hear a pin drop in the Ram's serene cabin. This full-size truck is also a great pick for drivers who want to enjoy the finer things on their way to work. Cabin options aren't merely spacious and comfortable - they're downright stylish, with options that include handsome leather upholstery.
Ram 1500 Buyers--Watch Out for This
If you're in the full-size truck game to do a lot of towing and hauling, look for a Ram 1500 with a V8 or EcoDiesel V6. These powerful engines have plenty of kick, making it easy to tow heavy construction materials and farming machinery across town. The base V6, by comparison, feels a bit underpowered.