Kia Parts Department

Auto Parts is Allentown, PA
No matter how diligent we are in taking care of our Kia car, crossover, or minivan, there will eventually come a day that something goes wrong. And when that day comes, you will need genuine Kia replacement parts. There is simply no escaping the fact that even the best vehicles contain parts that wear over time. As your vehicle accumulates more miles, the probability of experiencing an auto service issue increases. Other common causes include rough roads or driving, extreme weather conditions collisions, and accidents. Whatever the cause of your parts problem, every vehicle owner will face a decision on how to fix the issue – and if you live in the greater Philadelphia area or even beyond, you can trust the Genuine Kia Parts Department at Allentown Kia. We are purposefully designed to service your exact vehicle. If you choose to go elsewhere, you can roll the dice with a generic aftermarket replacement part that may be cheaper, does not guarantee a proper fit, and is less safe. That is a decision for you to make. At Allentown Kia, we always recommend installing genuine Kia replacement parts because risking vehicle performance, reliability, and safety is simply not worth it.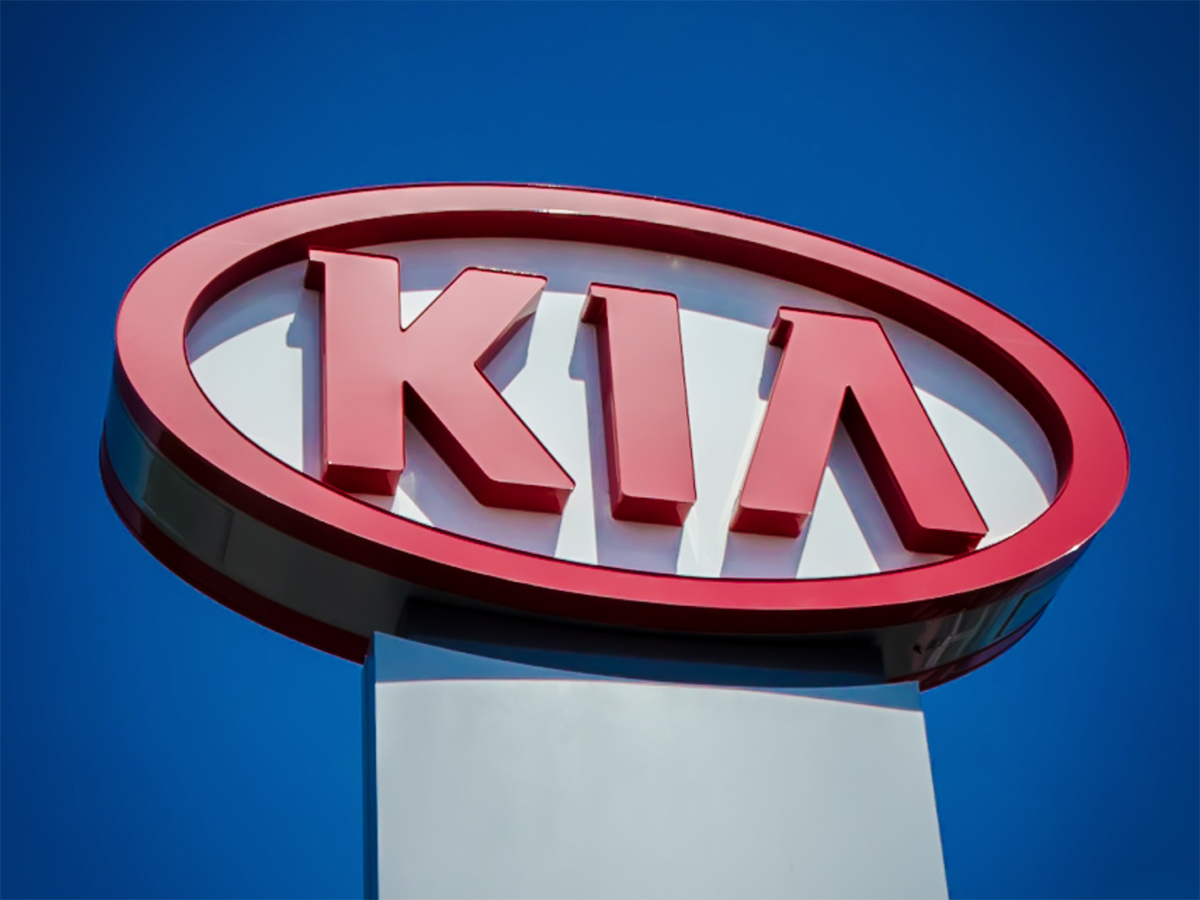 Genuine Kia Performance & Quality
The primary difference between genuine Kia parts and generic non-genuine replacement parts is how they are manufactured. Genuine Kia parts are built inside the same factory on the same production line as the vehicles that the components will be installed. Conversely, aftermarket parts are usually designed to fit on several models at once, which means that they may not fit anyone model perfectly. Non-genuine parts are often much cheaper but can end up costing you much more because once again, they may not fit. As you can see, non-genuine auto parts will never be able to offer equal efficiency nor performance that you get with genuine Kia replacement parts. The wisest parts strategy is to always rely on genuine parts when you require auto service. Gain peace of mind when you come to our service bay because we only use genuine Kia parts.
Benefits of Genuine Replacement Parts
Made by the same people who engineered and manufactured your vehicle
Tested for performance, quality, and safety by professionals
Protected under warranty
Sold by a known and trusted source
Protecting your vehicle and your passenger safety should be your number one priority. Buy buying athletic auto parts, you are doing just that!
Whatever you need to restore your Kia back to peak performance, you can trust the service and parts experts at our parts department in Allentown, PA. We are conveniently located near Easton, Reading, and Philadelphia, PA. Give us a call, schedule an appointment, contact a service tech online, there are many ways to get in contact with us. We look forward to helping you very soon!
Parts Hours
610-228-2377
| | |
| --- | --- |
| Monday | 7:30 am - 5:00 pm |
| Tuesday | 7:30 am - 5:00 pm |
| Wednesday | 7:30 am - 5:00 pm |
| Thursday | 7:30 am - 5:00 pm |
| Friday | 7:30 am - 5:00 pm |
| Saturday | 7:30 am - 1:00 pm |
| Sunday | Closed |